Why Byrdie
We believe affordability doesn't mean you have to sacrifice quality or design. Our mission is to make golf more accessible and affordable to everyone that wishes to get into the game. At Byrdie, we make golf clubs for everyone else.
The golfers have spoken
5 star reviews ⭐️⭐️⭐️⭐️⭐️
AMAZING control, balance, feel, and look.
These feel better and look better than $1000+ sets I've tried before. ⭐️⭐️⭐️⭐️⭐️
TJ - Verified Buyer
Hands down the best irons I've owned.
All around amazing value, and the most visually appealing irons I've ever owned. ⭐️⭐️⭐️⭐️⭐️
Mason A. - Verified Buyer
Holy Hell
These are the most beautiful clubs I've ever owned. ⭐️⭐️⭐️⭐️⭐️
Dylan - Verified Buyer
Why golfers are choosing BGD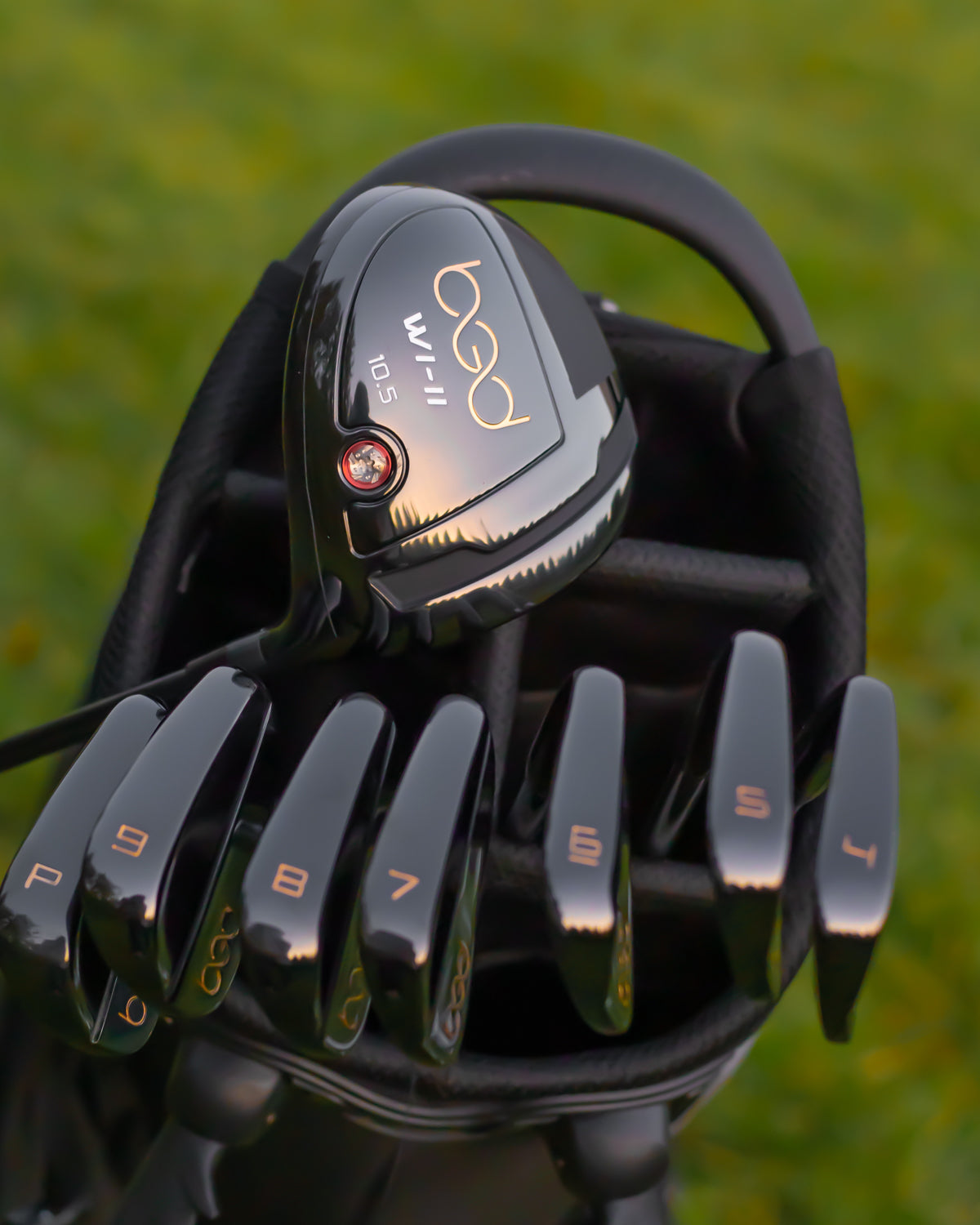 only $599
Best priced bundle (full set)